Retail mainstay for house-brand outerwear, clothing, footwear & accessories for outdoor recreation.
DALLAS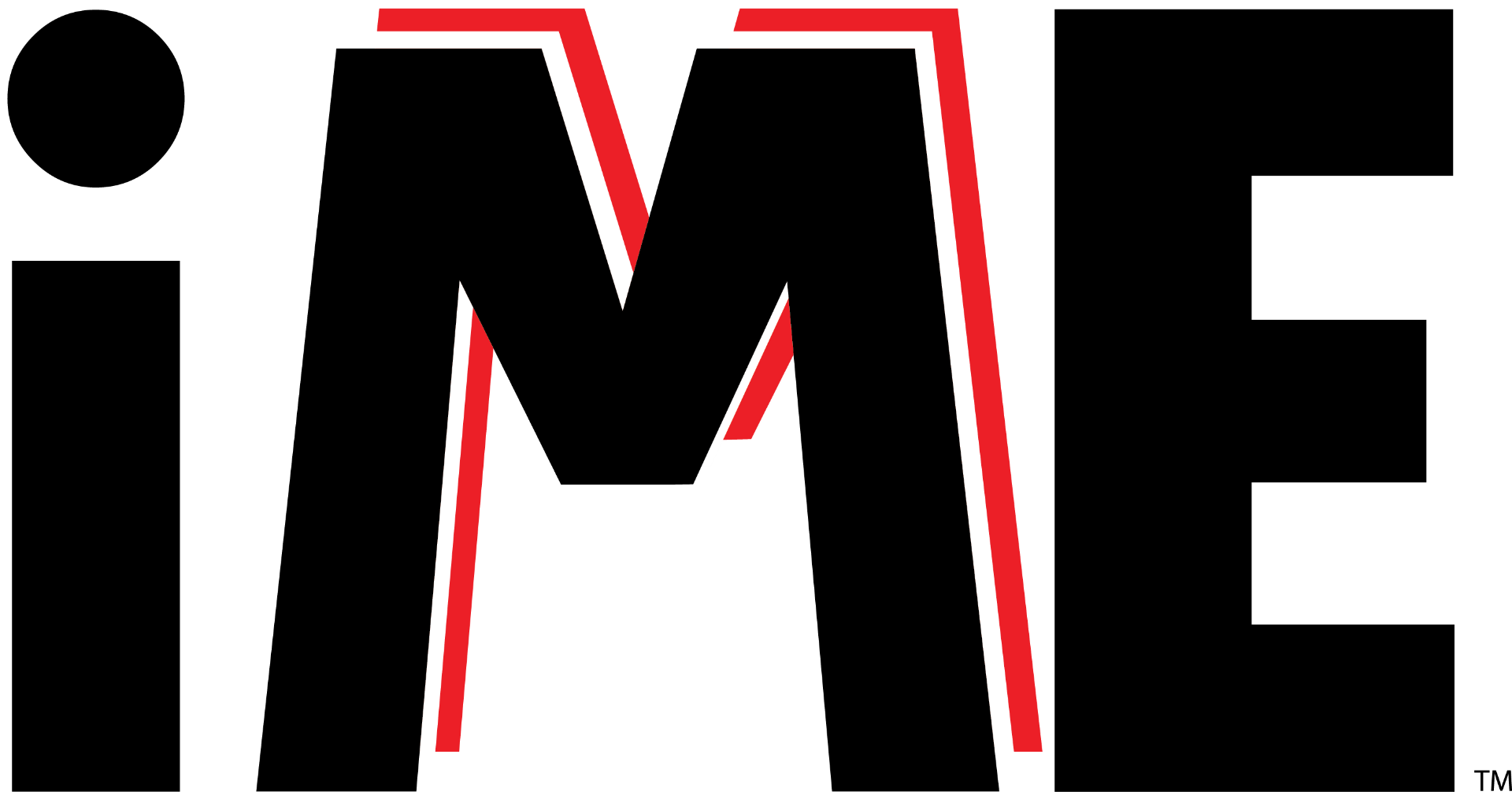 Statement fashion apparel line that highlights slogans by Brandon D. Campbell and today's Generation Me for males and females. LITTLE ROCK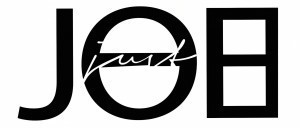 JustJoe by Joe Hodge is a modern day relaxed version of Hollywood glamour that has effervescent out of the box influences for women and men.
BATON ROUGE

Has your favorite designers (and some you haven't heard of yet!), so women will never be caught wearing the same dress as someone else at the party.
PLANO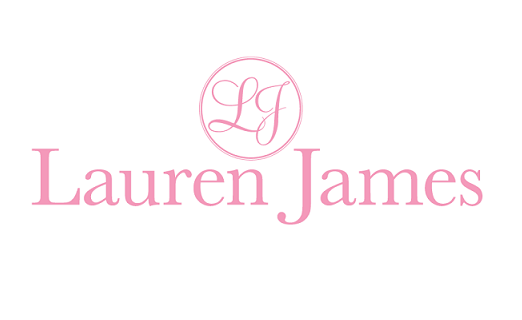 Inspired by the classics and driven by modern styling, Lauren strives to capture a look that's unique yet timeless.
PLANO

Interesting, unexpected assortment of smart fashion, including apparel and accessories. It's the best kind of mix for a shopper who lives for discovery
PLANO