Cara Grayson
LRFW 2017 Model of the Year, 2-time LRFW Future Supermodel & ONEOFAKIND TALENT INC. Professional Model/Actor. Grayson has become one of the most popular models in the region. She's modeled for Baton Rouge Fashion Week, in New York City, been the face for Coca-Cola at promo events and host for Belk, Inc. KidFest.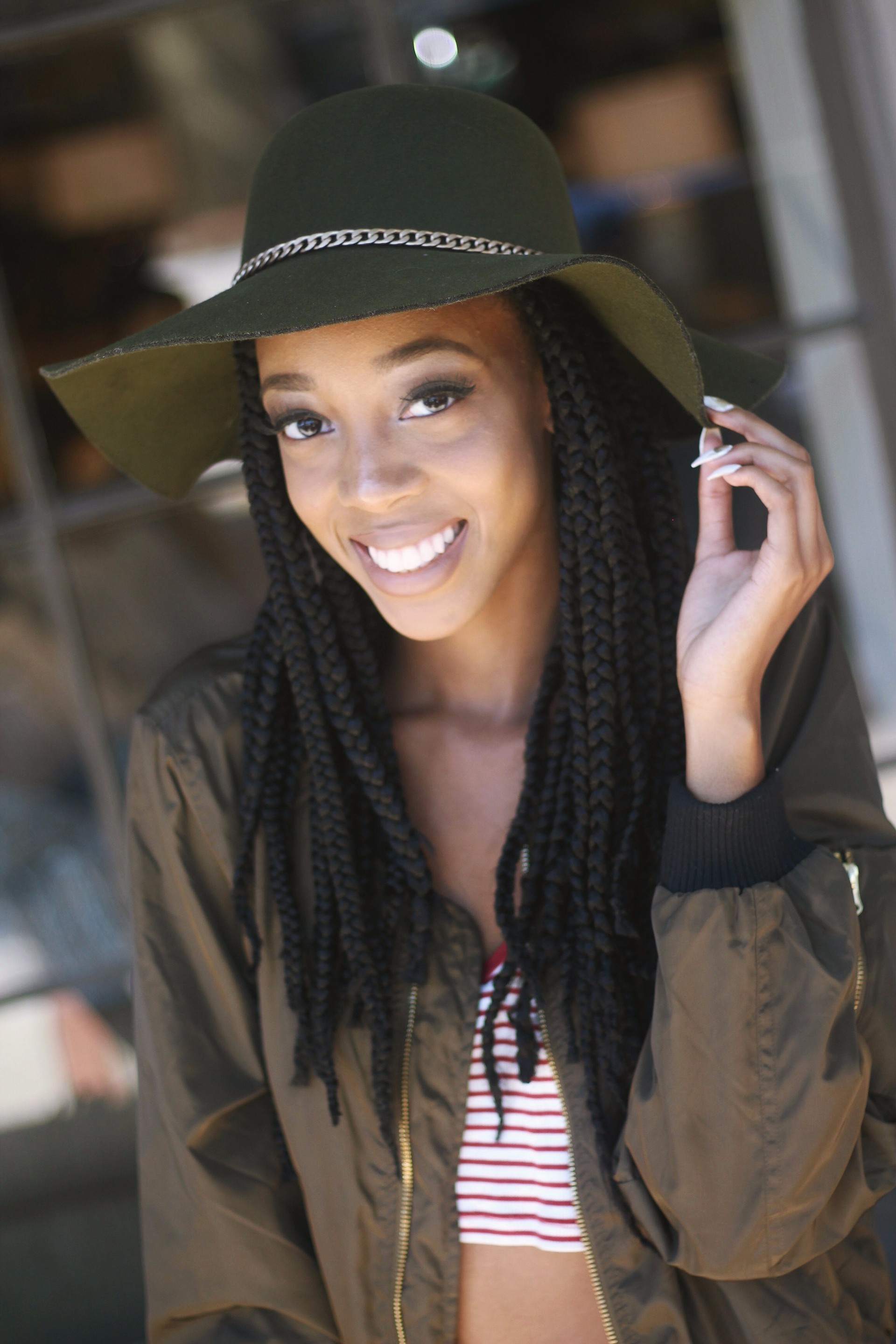 Meredith Yeomans
NBC 5 Collin County Reporter. 2014 Texas Associated Press Broadcasters award recipient for "Best Spot Story" and "Best Series." She started in radio in Tampa, FL, and has worked in media in large markets such as Houston and Phoenix.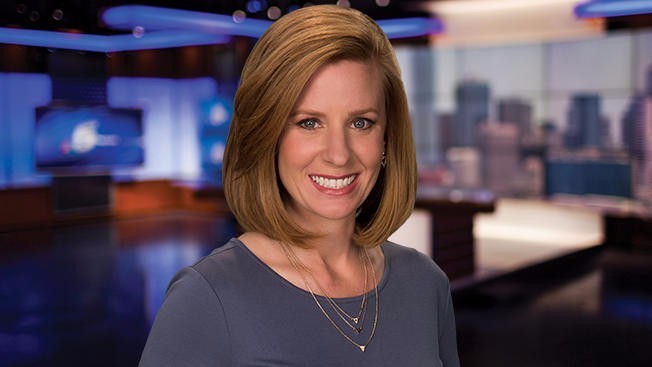 Chris YoungSTAR
SOUTH'S PREMIER ARTIST. Youngstar is an award winning multi-medium artist who also has had his work display on fashion models at Little Rock Fashion Week and Oneofakind Baton Rouge Fashion Week.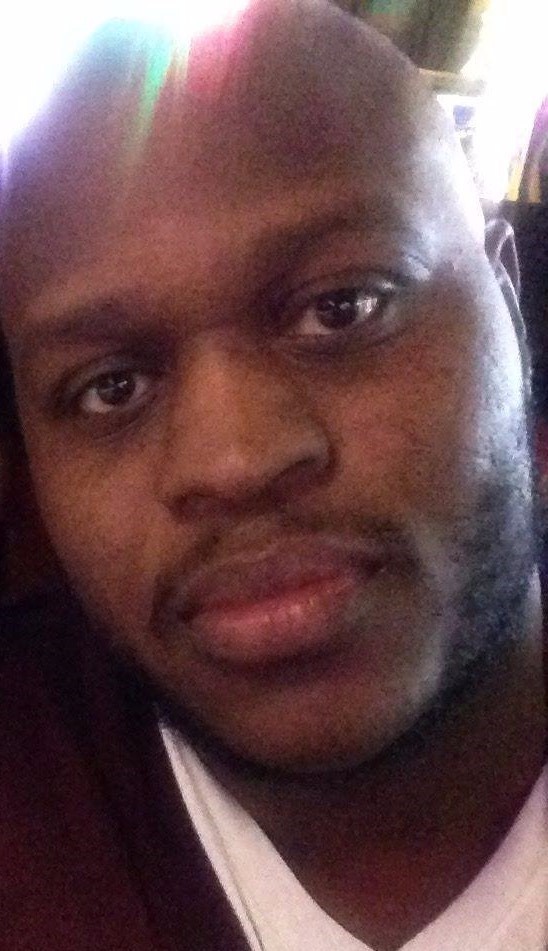 Saudia Moore
EXPLOREEXPRESSINSPIRE.COM Blogger & NEFER VIBE Jewelry Owner. Moore has gained national and international acclaim for her coverage of live Dallas/Ft. Worth style and fashion events. Also, she's worked closely with various local fashion events in the area of media/public relations.